Your European Retailpartner
Summaflor is your European retail partner in the field of flowers. As a specialized service provider in ornamental plant products, we are committed to providing top-level customer satisfaction! This is realised by our own production company, an innovative sourcing department and a specialised sales team. We also help with complex issues such as Category Management, consumer knowledge and E-tail.
Our Mission
Our mission to 'Brighten your world' sets out what we stand for. Summaflor wants to brighten up the world by making flowers and plants more easily available and affordable for everyone. We specialise in retail and constantly improve our offer so that we serve you even better.

Planet
We care about a sustainable world and constantly strive to improve our processes, transport and packaging to reduce our carbon footprint. We go beyond the necessary sustainability certifications in pursuit of an even better world.

People
People are central to building and maintaining long-term relationships. This not only applies to the development and growth of our own employees, it also applies to our relationship with our customers as we work to make a success of your flower displays, and to the working conditions experienced by our growers.

Business
We strive for a partnership in which you and we make a success of the flower and plant category. Central to this is to have a sustainable revenue model for the entire chain, something we create by developing tailored offers and appropriate sales solutions. This leads to a better return for all parties involved.
"Brighten your world" defines us
Growing with Summaflor
A growing company simply cannot make it without fully engaged employees. Our partners describe Summaflor as a reliable company that is quick to adapt and where employees work with energy and passion. Sound like an appealing work environment? Feel free to stop by for a cup of coffee and get to know us better—who knows, maybe you'll decide to stay awhile!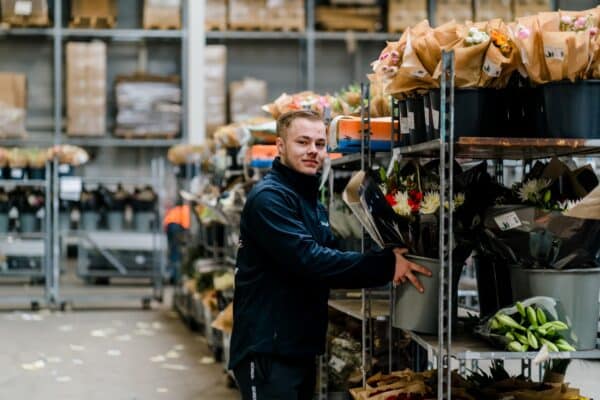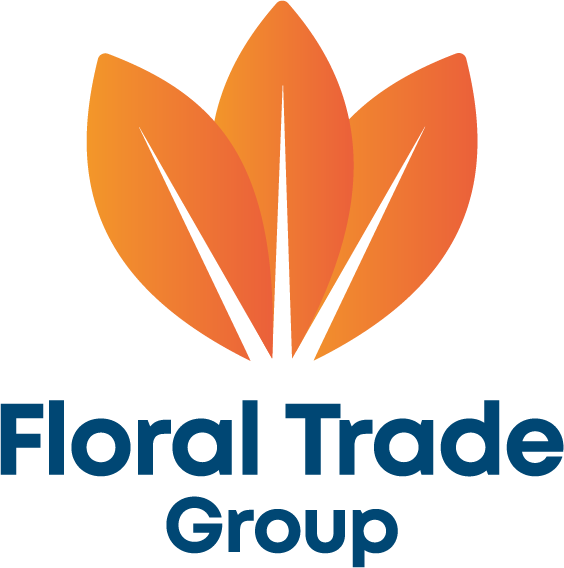 Floral Trade Group
Summaflor is part of Floral Trade Group. Through this, we enjoy synergy benefits in joint sourcing and share knowledge and expertise about the consumer and our market approach. And by working with other companies in Floral Trade Group, we can offer a complete range of flowers, plants and decorations.