Your Retailpartner
With our extensive knowledge and expertise in the field of logistics, we handle large-scale retail deliveries in large volumes at shop level. The flowers, plants and decorative materials are sent per shop or depot with sleeves, barcodes and transport labels.
Production and quality control take place within our own production department. This enables us to craft hand-held bouquets of up to fifty stems that are both cost-efficient and distinctive. Every day, high quality is guaranteed by our internal and external quality controls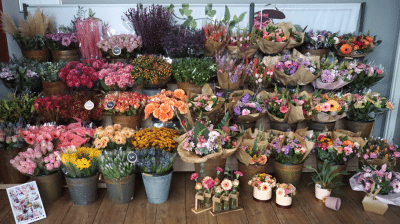 Category Management for flowers & plants
Together with you, we design the flower and plant shelf. We optimise shelf layout by looking at consumer data, (seasonal) supply, the price and the location of the assortment. Of course, support in shelves and presentation can increases commercial opportunities.

Product Design
Together with you, we develop innovative products, such as field bouquets or mixed bunches. Based on consumer trends, data and mood boarding, we offer customised concepts. The Product & Business Development department collaborates with you every step of the way, from technical processing to the very latest flower and plant trends for each region or shop chain.
Bouquet making
Under this unusual concept, your customers can watch a bouquet-maker create beautiful arrangements in your supermarket. Perfect for important sales days. We help you find qualified bouquet-makers and supply special flowers to each store.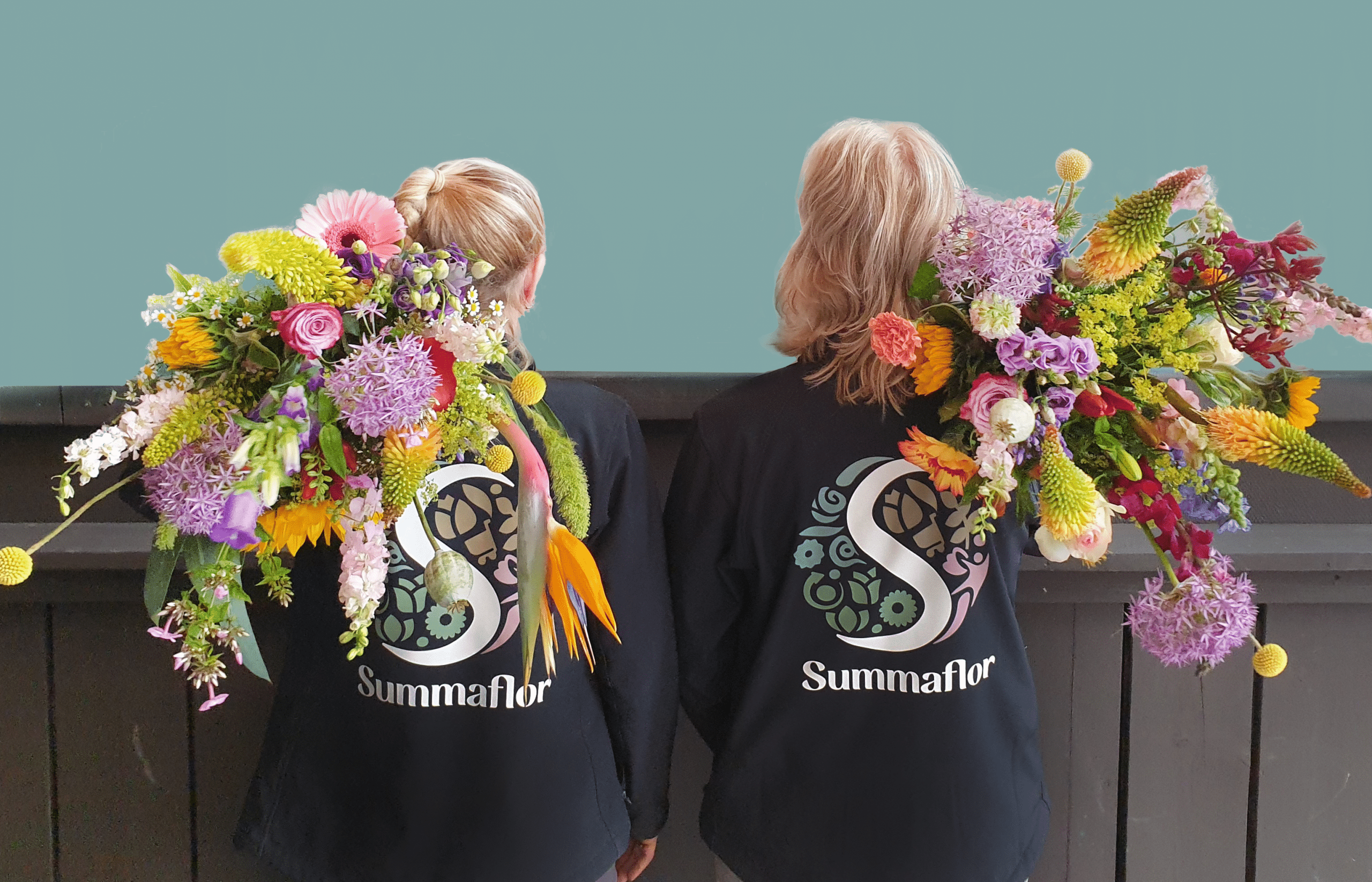 Bouquets
We are a multilevel retail partner covering everything from discounter to flower shop chain. All our bouquets ship in a protective sleeve with a barcode label, day code and QR code:
Monolines: a basic bouquet, such as a bunch of 10 roses.
Monolines +: a basic bouquet with added extras.
Basket bouquets: these no-nonsense bouquets are produced in a variety of volumes with a limited number of stems.
Handmade bouquets: our luxury bouquets are made by hand with an unlimited number of stems in both small and large series

Flowers – Loose stems
Our extensive flower range is comprised of florist-quality stems. These flowers are a perfect foundation for crafting your bouquets, and yet they also stand on their own beautifully with a single green branch. We also supply flowers repackaged in buckets so that you can offer them at shop level.

Plants
Did you know we can also supply plants? We have a large assortment, so that whether you want a few individual plants or large volumes, we can deliver both. It is also possible to make long-term supply agreements with our growers. And because we follow the latest trends closely, we always have a suitable product and can offer an excellent spot-price deal.

Deco
Think here of decorative materials in the broadest sense, such as plant arrangements, vases and original gift packaging and wrapping. Being part of Floral Trade Group, we offer a complete solution comprising flowers, plants and decorations.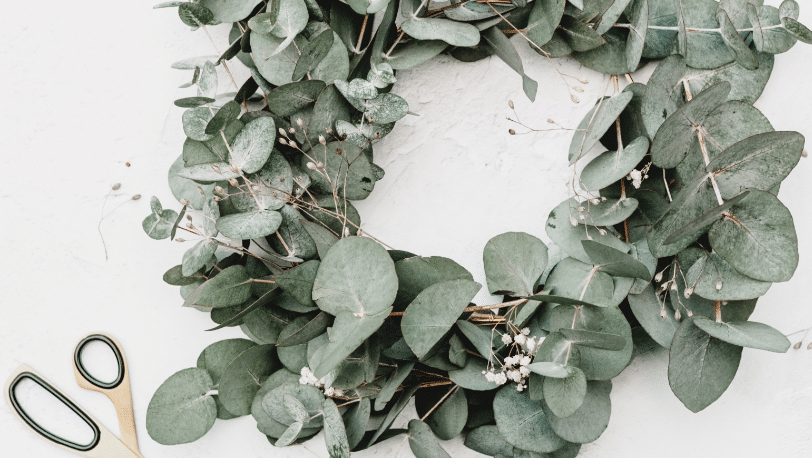 "Customisation is our key to success."