Your Retailpartner
Summaflor is the retail partner for floriculture. As a service provider specialising in floricultural products, particularly hand-tied bouquets, Summaflor achieves a high level of customer satisfaction.
Thanks to our knowledge and expertise in logistics, we can handle large-scale, high-volume retail deliveries at shop level. From discount shops to garden centres, our many years of knowledge and experience enable us to work with you to ensure the success of your flower shop.
Sales concepts
We go beyond flowers on the shelf. For and with you, we develop tailor-made (seasonal) concepts to add an extra dimension to your flower category, both physically and online. Together, we look at the possibilities.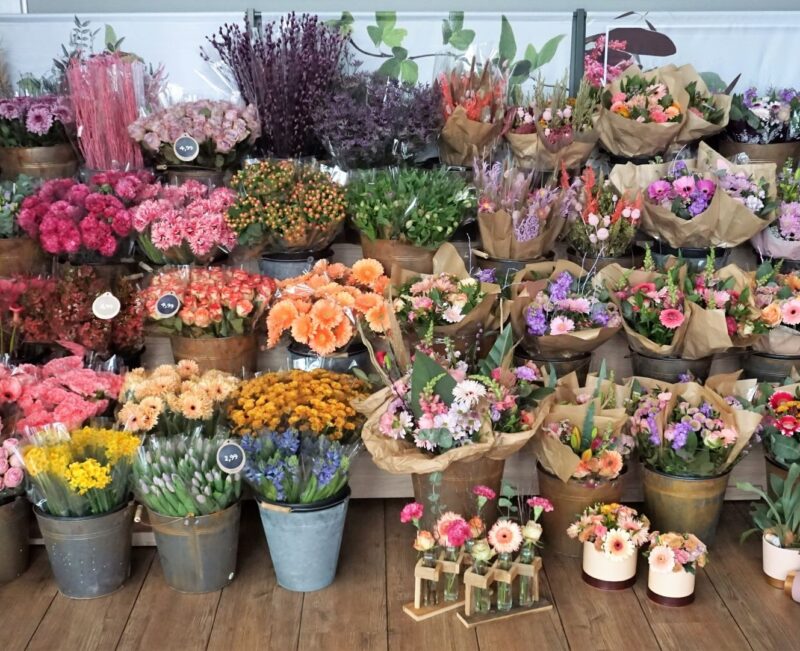 Category Management
We'll work with you to design your flower department. We optimise the layout of the department, taking into account the type of consumer, trends, the (seasonal) offer, sales data and the location of the range. By making the most of these aspects, together we can create a successful and profitable flower shop.

Product Design
Our product design department keeps a close eye on changing consumer trends. It ensures that the products on our shelves are up to date and innovative. Based on consumer trends, data and mood boarding, we offer customised concepts. The Product & Business Development department collaborates with you every step of the way, from technical processing to the very latest flower and plant trends for each region or shop chain.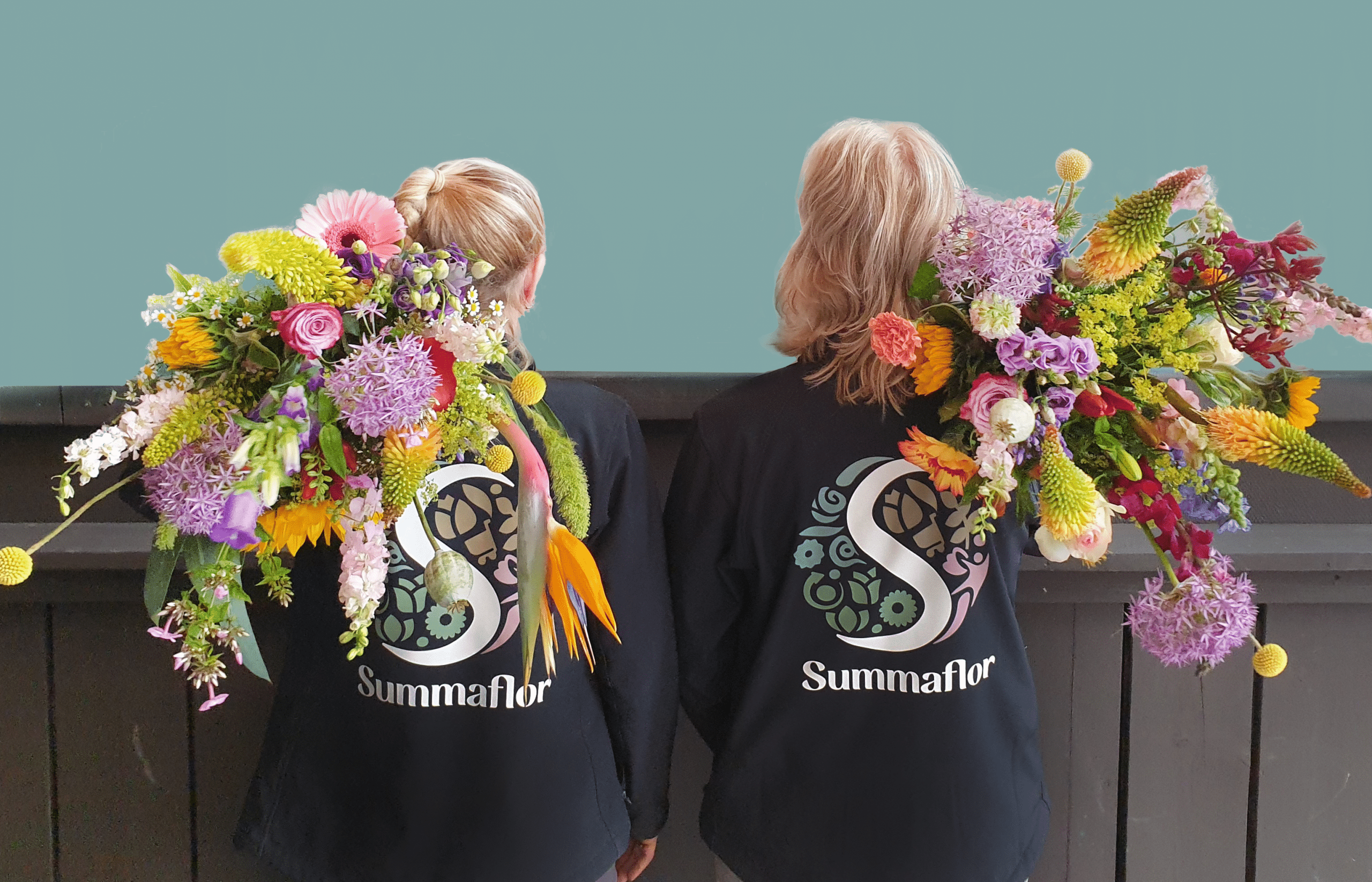 Bouquets
Our extensive and modern production facilities enable us to manufacture any type of bouquet: from simple bouquets of ribbons to bouquets with up to 50 stems. All products are ready for retail, so don't forget to add barcodes, day codes and QR codes.
Basket bouquets: these no-nonsense bouquets are produced in a variety of volumes with a limited number of stems.
Handmade bouquets: our luxury bouquets are made by hand with an unlimited number of stems in both small and large series

Flowers – Loose stems
Our extensive flower range is comprised of florist-quality stems. These flowers are a perfect foundation for crafting your bouquets, and yet they also stand on their own beautifully with a single green branch. We also supply flowers repackaged in buckets so that you can offer them at shop level.

Flowers – Mono Bunches
As well as bouquets and loose stems, we also offer flower mono bunches. These are loose stems grouped together and packaged in a pouch, possibly with a barcode, a day and a QR code. A perfect solution for adding seasonal products to the flower aisle.

Deco
Think here of decorative materials in the broadest sense, such as plant arrangements, vases and original gift packaging and wrapping. Being part of Floral Trade Group, we offer a complete solution comprising flowers, plants and decorations.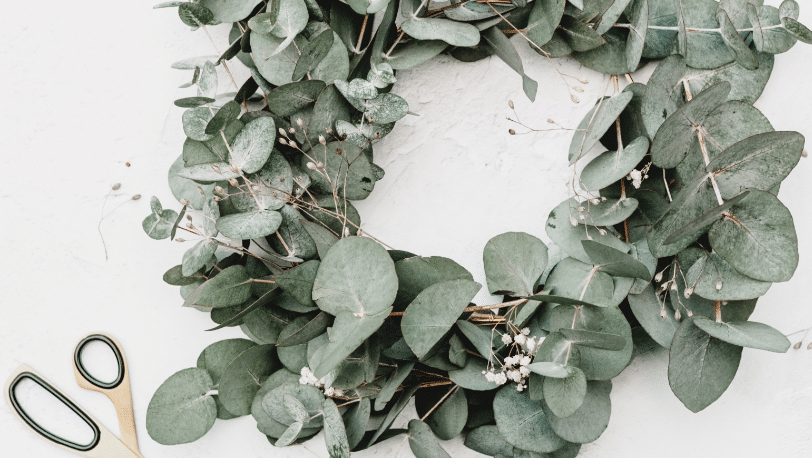 "Customisation is our key to success."