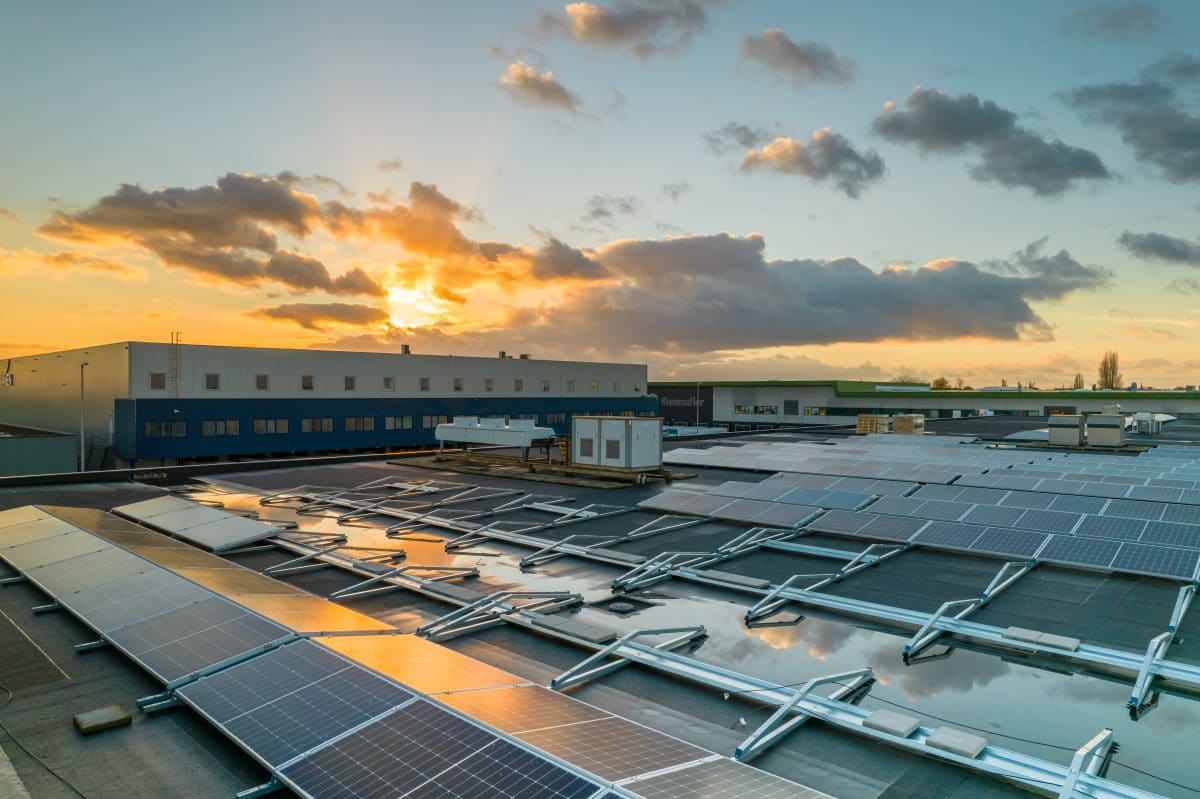 Sustainability vision
Summaflor is convinced that we should set an example for the sector in which we operate. Together with our partners, we work every day to make progress in the field of product sustainability and traceability. This is expressed in, among other things, certifications, use of green energy, sustainable packaging solutions and our very own "Refleur" model. We do all this in order to continue to brighten up the world with flowers and plants for consumers in the future.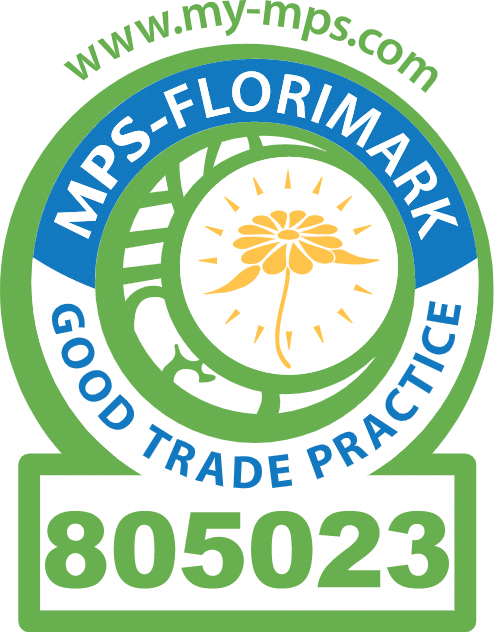 Thanks to our administrative organisation, every action in the process complies with the agreements made. As a result, our activities meet high environmental, quality and social standards.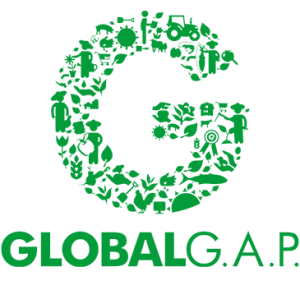 Because all processes, from sourcing to delivery, are recorded, Summaflor offers the certainty and transparency that all our products actually come from the certified source.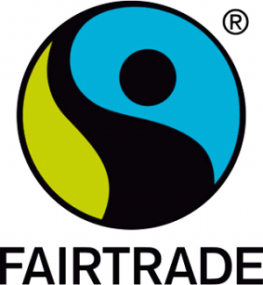 Fair Trade guarantees a more reliable income for producers by setting minimum prices and encouraging cooperative work and investment to build their future.
Refleur
Under Refleur, we want to make our growers, suppliers, customers and ultimately consumers to feel committed to sustainable choices. We do this through a unique concept:
Re-Think: flowers grown in accordance with FSI 2025
Re-Use: packaged in sleeves made from our own flower waste
Re-Cycle: transported in buckets of recycled plastic
Curious about how this concept works when put into practice? Read more on the Refleur website.