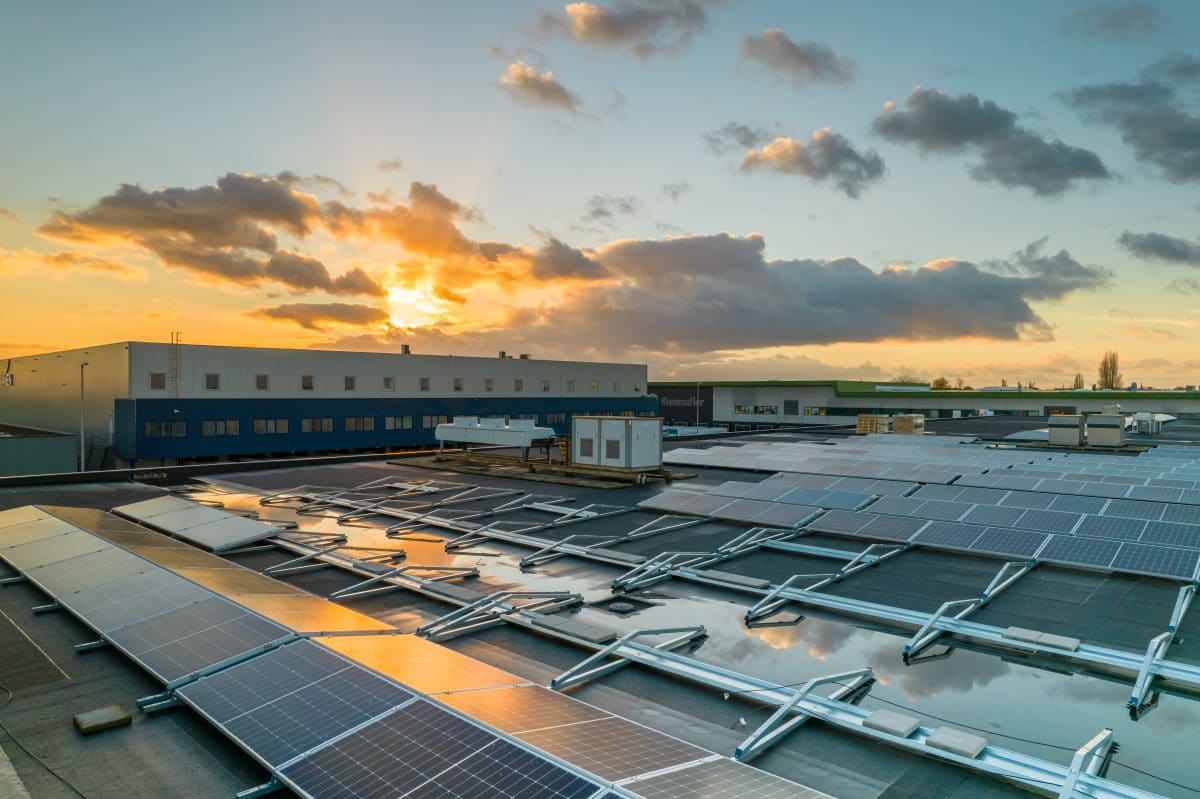 Sustainability vision
Summaflor is convinced that we should set an example for the sector in which we operate. Together with our partners, we work every day to make progress in the field of product sustainability and traceability. This is expressed in, among other things, certifications, use of green energy, sustainable packaging solutions and our very own "Refleur" model. We do all this in order to continue to brighten up the world with flowers and plants for consumers in the future.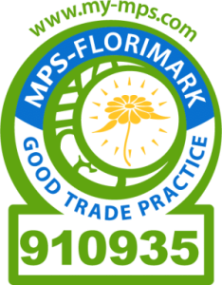 Being a reliable partner for our customers, suppliers and our own employees is very important to us.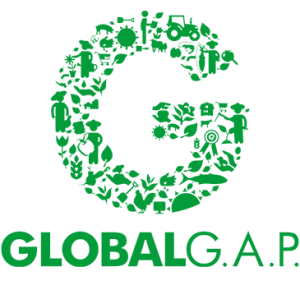 We provide our customers with the confidence that our products actually come from a certified source.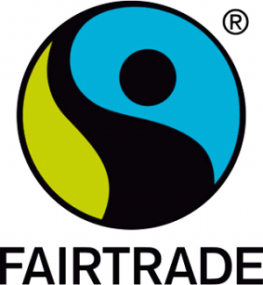 Growers are at the basis of our existence. Fairtrade ensures a reliable income for our growers
Refleur
Under Refleur, we want to make our growers, suppliers, customers and ultimately consumers to feel committed to sustainable choices. We do this through a unique concept:
Re-Think: flowers grown in accordance with FSI 2025
Re-Use: packaged in sleeves made from our own flower waste
Re-Cycle: transported in buckets of recycled plastic
Curious about how this concept works when put into practice? Read more on the Refleur website.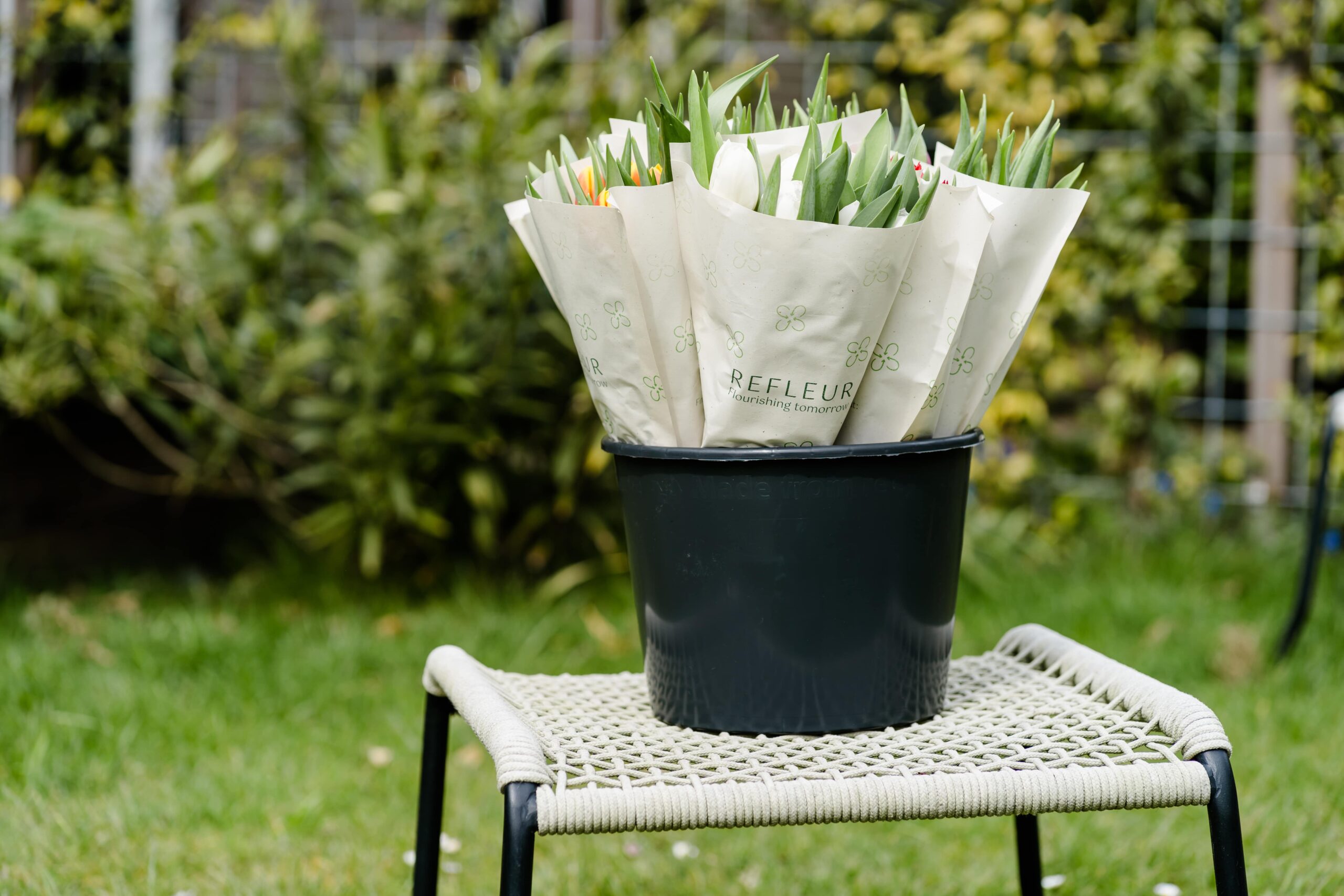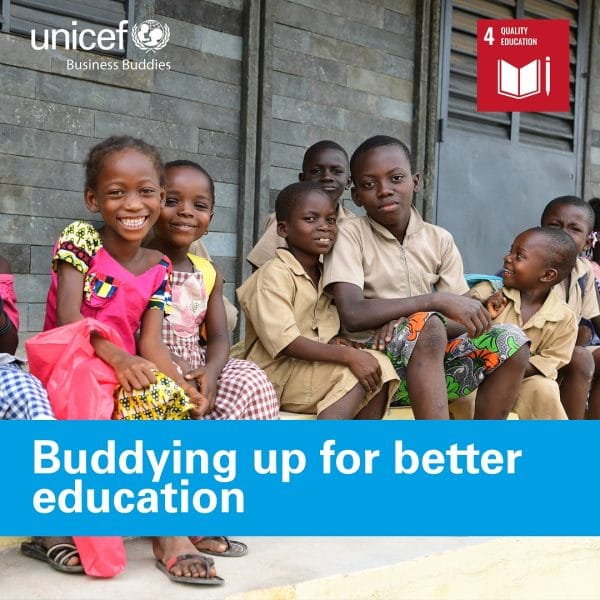 Unicef Business Buddie
Since 2021, we have been a Unicef Business Buddy, supporting the Plastic Bricks project in particular. Through this project, plastic litter in the Ivory Coast is collected in a responsible manner and converted into building blocks. These building blocks are used to build classrooms for children. After all, our youth is our future, and we must pass on the world to the next generation. In this way, we not only contribute to today's environment, but also to tomorrow's and beyond.