E-tail
Are you looking for a way to sell your flowers online, but do you feel like you lack the know-how? Every market and organisation is different and requires a personal approach. Thanks to our years of experience in e-tail and matching solutions, we make flowers more accessible online for both retailers and consumers.

With a branded business-to-consumer website, it is possible to let consumers shop on a website with its own look and feel. Through our knowledge and expertise in the field of E-commerce, we help you set up a fully-functioning online shop. Do you have content for us, or do you want us to provide it? The possibilities are endless. Together with our local logistic parties, we even take care of delivery to the customer's home.

Existing e-commerce platform
Do you already have a well-functioning online platform, and do you want to sell your products under an existing brand? Then it is wise idea to build on an existing webshop. Within this concept, stock management lies with you and you deliver to the customer via a carrier of your own choice. At the same time, we can support you with category management and content delivery.

Product and order feed
By adding a product feed, consumers can shop confidently on your customers' existing website. Product information is automatically shared and updated on your customer's website without your customers having to worry about it. Summaflor takes care of the production and delivery of the flowers and plants all the way to the consumer's front door.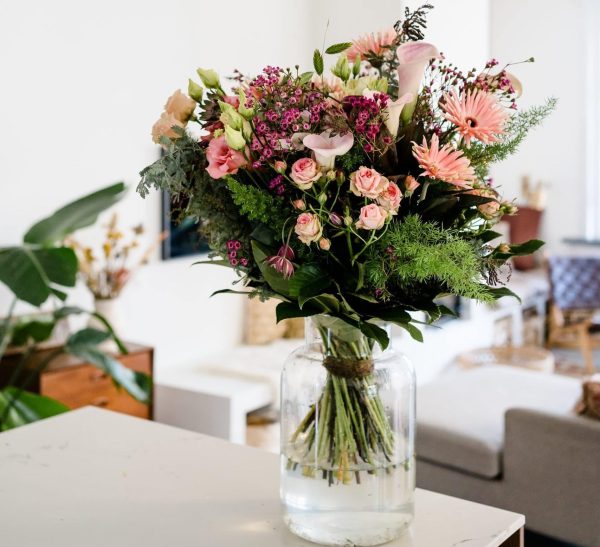 Stand-Alone analyses
A smart plan starts with a strong online analysis. By using stand-alone analyses , we provide insight into the market and competition. In this way, it is possible to make the right choices based on data. Is the solution a Branded Business to Consumer website? Or should we build on an existing e-commerce platform? Let's find out together!
"Most luxurious bouquets delivered straight to your front door."