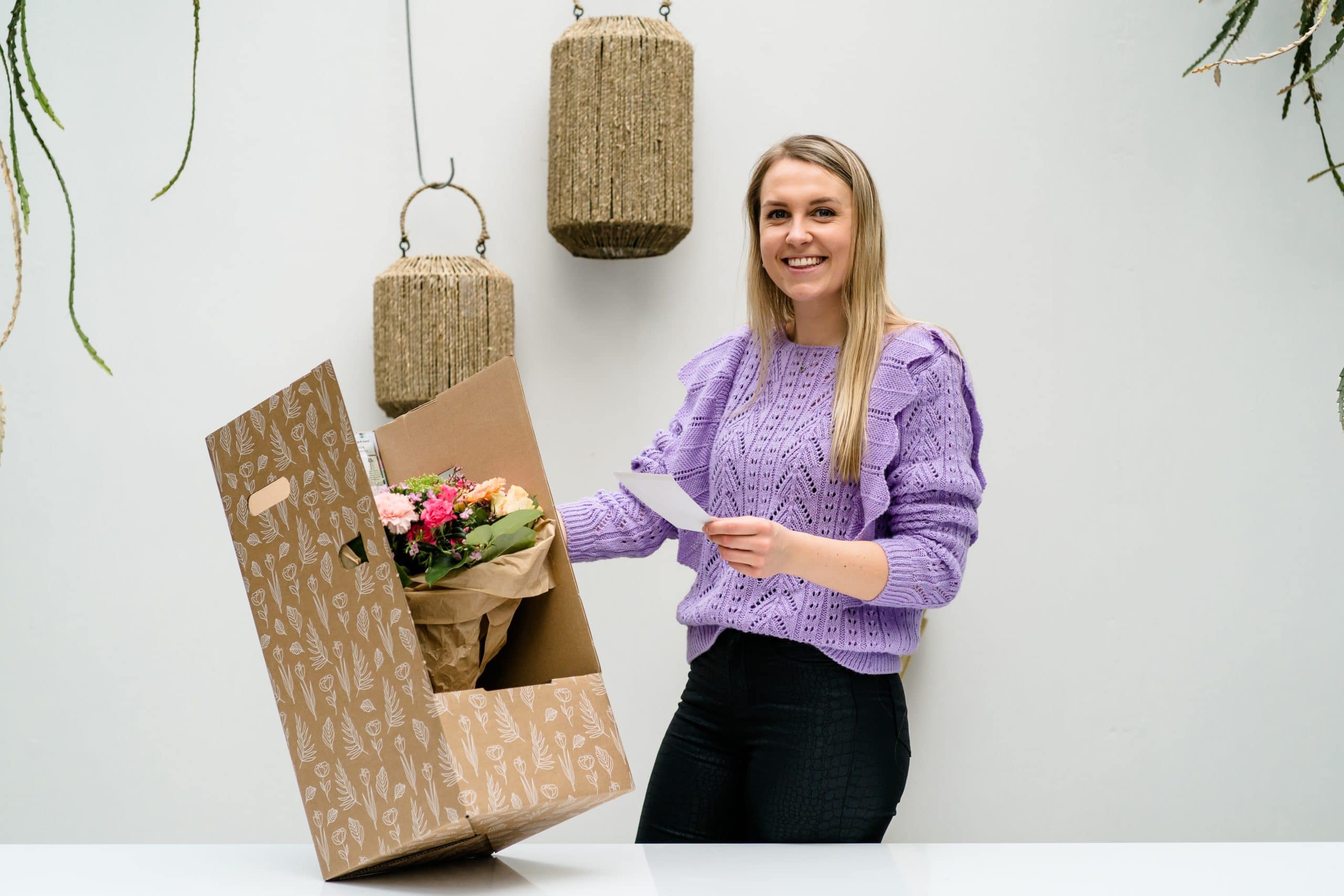 E-tailpartner
Our e-commerce solutions make it easier for retailers and consumers alike to buy flowers online. We offer complete turnkey solutions, including the management of the online shop right through to delivery to the consumer, or any other partial solution required as part of the online sales channel.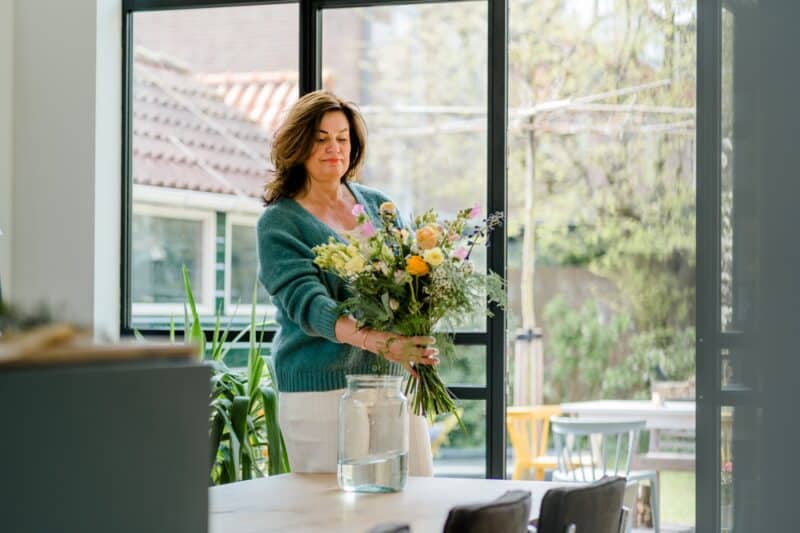 Supporting Business
We ensure the growth of your flower category, improve yields and innovate supply and sales solutions.

Supporting Planet
Every day, we strive to reduce our carbon footprint and our impact on the planet.

Supporting People
We like to support our colleagues, channel partners and customers in their growth and development.
The customer comes first. Your satisfaction is our driving force.